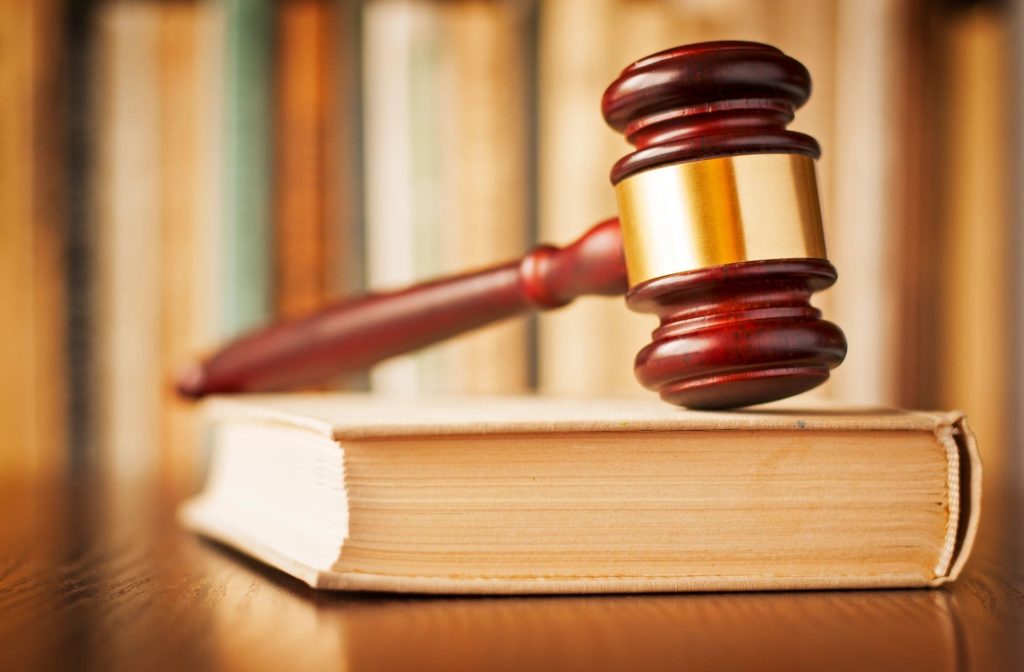 Sometimes people assume that because I am a Mediator I am also an attorney. While there is a time and place where attorneys are needed, these people are taken aback when I explain that, in the State of Florida, although there is a vigorous educational, vetting and certification process, one does not have to be an attorney to become a Mediator. Unfortunately, some attorneys are trying to change this.
A Mediator is a neutral who facilitates negotiation(s) between two or more parties to reconcile issues.
I am not an attorney, but I am a skilled Mediator.
Most of us in business spend a portion of our time networking. When starting up Resolve Mediation I was encouraged to join a professional networking group. I enjoyed the weekly lunch, and meeting a variety of people, many that I still maintain relationships with and refer business to from time to time. In the group was a handful of attorneys, both men and women and all very nice. There was one attorney who would call me and tell me that he may have an upcoming mediation, and would I be available? I always said "yes" but he never scheduled a mediation with me. He'd call me again and again, and still, no scheduled mediation.
One day we were chatting at a meeting and the opportunity came up to ask the attorney why he hasn't scheduled with me? His response was "Honestly, people like to use retired Judges." My response to that was "So, let me ask you, what do you call the retired Judge while in the mediation conference?" The attorney's response was "Your Honor."
My jaw dropped.
The beauty of mediation is that the parties come together with the desire to open the line of communication, resolve their issues together and come to an agreement. The parties are empowered to determine the outcome. The Mediator assists in making that happen by listening, understanding the issues, helping the parties to understand the opposing point of view, right or wrong and guiding them inward toward better insight and agreement. The Mediator makes no judgements.
A successful Mediator has excellent listening and communication skills, understands behavior and body language, doesn't judge or dictate and turns the power of the negotiation and outcome over to the parties.
In my opening statement at the mediation conference I ask everyone to introduce themselves and how they would prefer to be addressed. My introduction goes like this: Welcome, my name is Jill Kalter, please feel free to call me Jill. I am a Florida Supreme Court Certified Civil Mediator. I am not an attorney. I am not Judge nor jury and make no determination to influence the outcome of the mediation other than to assist in facilitating this negotiation. I always strive for a positive outcome for all parties involved. You are empowered to speak freely (but respectfully) and work toward an amicable agreement, whatever that may be, and I will do my very best to get you there.
No judgments.