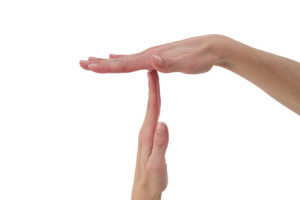 Quicker Process: Mediation is a scheduled conference which may last a few hours or 1 to 2 days and is much quicker than going to trial; which can take weeks or months to prepare for, prior to your case being heard.
More affordable: When you use a Mediator, you avoid the fees that accompany going to trial, which may include a variety of administrative fees among others and you still have your Attorney by your side if you choose to do so.
Confidential: In mediation, the process is completely confidential; even if you do go to court the Mediator cannot disclose any mediation communications. The Mediator maintains confidentiality between all parties.
Less adversarial: In mediation the two parties are coming together to negotiate and resolve their conflict. Even though the parties are in dispute, both are seeking settlement and are willing to open the lines of communication. Each party arrives with a desire to reach an agreement.
Neutral third party-Alternative Dispute Resolution: A Mediator is a neutral whose role is to participate with an open mind without preconceived ideas as to the outcome of the mediation and will not make judgement. The Mediator's responsibility is to listen to both sides and help the parties understand each position, with the ultimate goal of reaching an agreement.